Union Society of Framework Knitters
Gravenor Henson, a Nottingham point net knitter, formed the Union Society of Framework Knitters in 1812.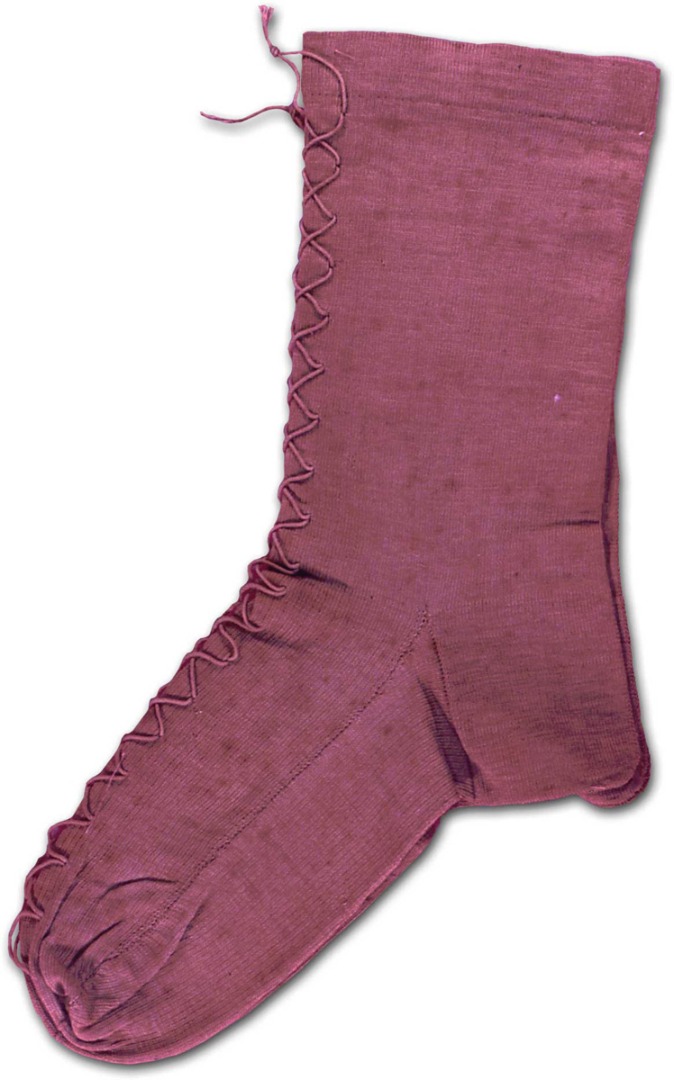 Unlike many early union leaders, Henson aimed to secure a wide membership base and fight the cause for all framework knitters rather than just one sector of the industry.  As a result of this policy, by December the Union had established itself in Nottinghamshire and Derbyshire.  Over the following two years the Union continued to gain new members in Leicestershire, London, Godalming, Tewkesbury and Northamptonshire.
By 1814 the Union's achievements made it one of the most successful early unions.  Henson became a full time official and led members in demanding minimum wage rates.  Employers that did not pay minimum wages faced strike action by Union members until an agreement was reached.
The Combination Acts of 1799 and 1800 banned the existence of trade unions and Henson's activities contravened these laws.  In 1814 three committee members were prosecuted and sentenced to one month's hard labour.  The Union collapsed as a result of the prosecutions, bringing an end to this union and its pioneering activities.