Knitting Together
This website celebrates the historical East Midlands knitting industry and has been made possible by a grant from the New Opportunities Fund. The grant was awarded to Leicester Arts & Museums Service and its partners across the region.
The Knitting Together project has digitised objects from various museum collections in the East Midlands and this website now brings the results of that work together. You can see a wide range of historical objects in our virtual museum, see photographs and videos of knitting processes and as read about the fascinating history of the industry since the sixteenth century.
Related Sections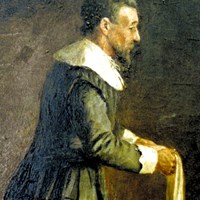 Industry Timeline
From the beginning to present day; a detailed history of knitting in the East Midlands over the last 500 years.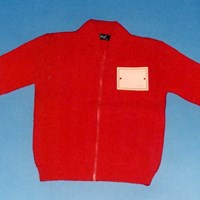 Changing Fashions
Throughout the last four hundred years knitted fashions have continued to evolve and new types of garment and material have been introduced.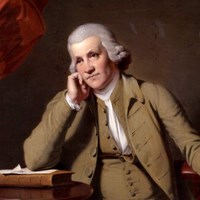 Behind the Scenes
Behind the knitwear itself are the companies who employed thousands of people across the East Midlands. They all had their own histories, advertising …
Virtual Museum
The Knitting Together Project has worked with museums and individuals from across the East Midlands to bring together an archive of knitting related objects and interactive features.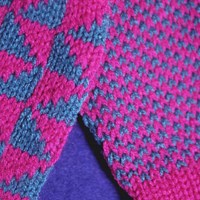 The Industry and Me
Personal experiences of people who worked in the knitting industry, told through photos and oral histories.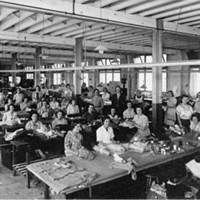 Find Out More
Information about this website, places to visit related to the East Midlands knitting industry and other sources of information.