Knitting Industries' Federation (KIF)
The national trade/employers' organisation for the UK knitting industries.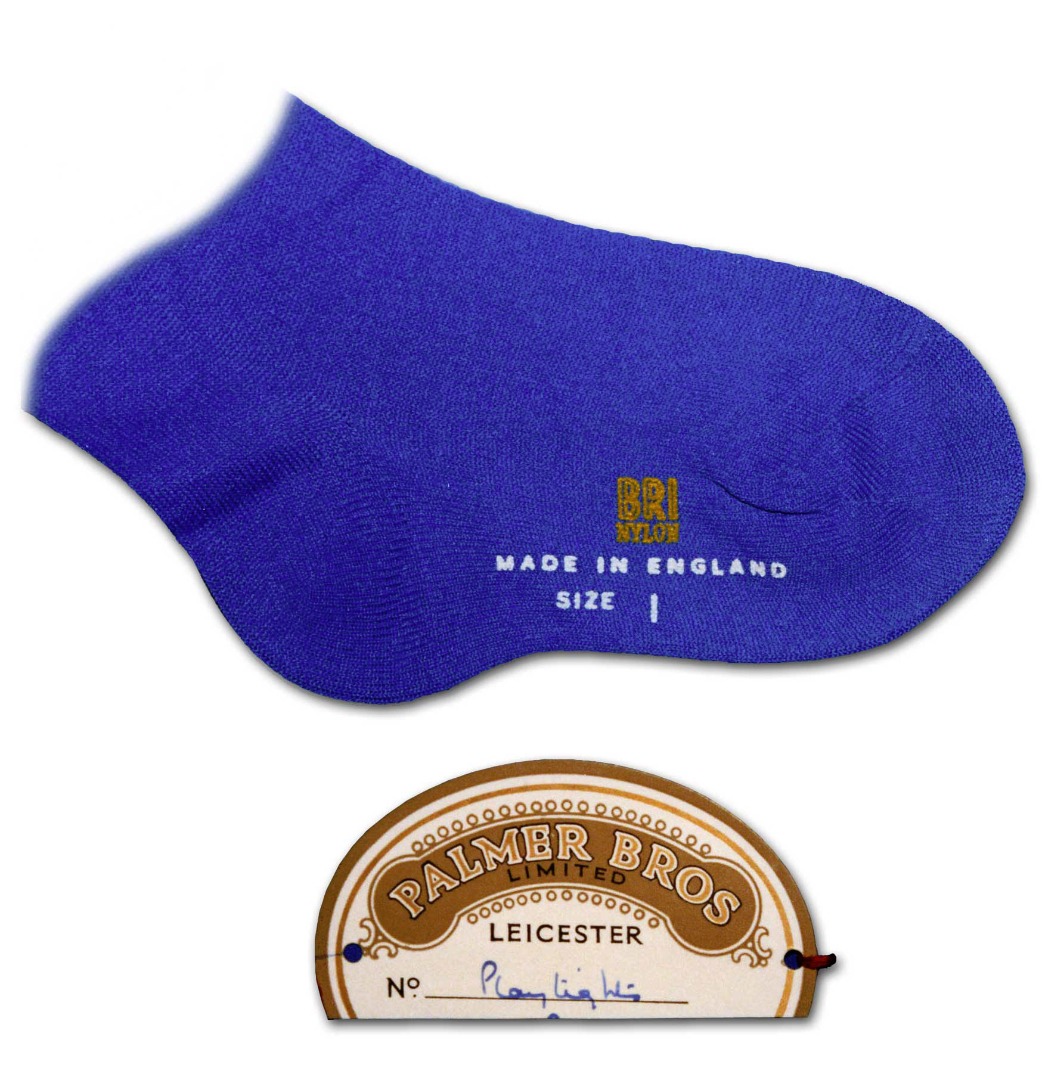 Launched in 1970 as the successor to the National Hosiery Manufacturers' Federation, incorporated in 1942 to provide, for the first time, a strong national voice to central government and others. The KIF also comprises the employers side of the National Joint Industrial Council for the Knitting Industries. While retaining its name and traditional East Midlands base, in 2001 the KIF merged with the British Clothing Industry Association, who together represent apparel interests on the umbrella British Apparel and Textile Confederation (BATC).
The KIF's principal roles are to offer a comprehensive industrial relations service, including advice on employment law and practice, representation at employment tribunals and the negotiation of the annual pay award with Community, the recognised trade union, along with advice on health and safety, together with the environmental issues.
Through the BATC, the KIF is represented on Euratex, the Brussels based pan textile and clothing oranisation which lobbies the EU Commission and European Parliament on issues such as international trade policy, together with the social and environmental issues at the European level affecting the industry along with export promotion.