Shepshed
Shepshed, from its place name meaning 'sheep headland', appears to have developed an early link with sheep farming.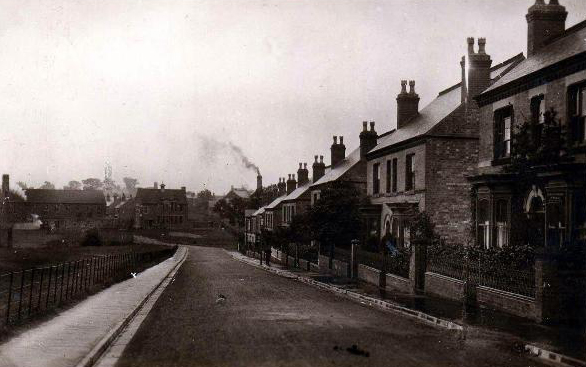 County: Leicestershire
Population (2001): 12,882
The settlement's economy in the medieval period was based on the wool industry.  Merchants from Bradford and elsewhere came to Shepshed to buy wool from local farmers.  A weekly market is also thought to have been held in Shepshed.
The fields around Shepshed were enclosed in the late eighteenth century.  In 1753 a fire swept through the village and destroyed many buildings.  The Charnwood Navigation Canal opened in 1789 and provided links to Loughborough and the coalmines in West Leicestershire.  The canal proved uneconomic and was closed in 1804.
Blackner's 1812 census of frames recorded that 900 frames were in use in the village.  This equated to about 3% of the Great Britain total identified by Blackner.  By 1890 six knitting firms were located in Shepshed.
The Charnwood Forest Railway opened in 1881, but fifty years after opening it closed to passenger traffic in 1931.
In the 1960s there were nine factories operating in Shepshed, including a branch of the well known Leicester firm Wolsey Ltd.