Mansfield
Evidence of human occupation in the Mansfield area has been found dating back to Roman times. Roman coins were uncovered together with a Roman villa near Mansfield Woodhouse.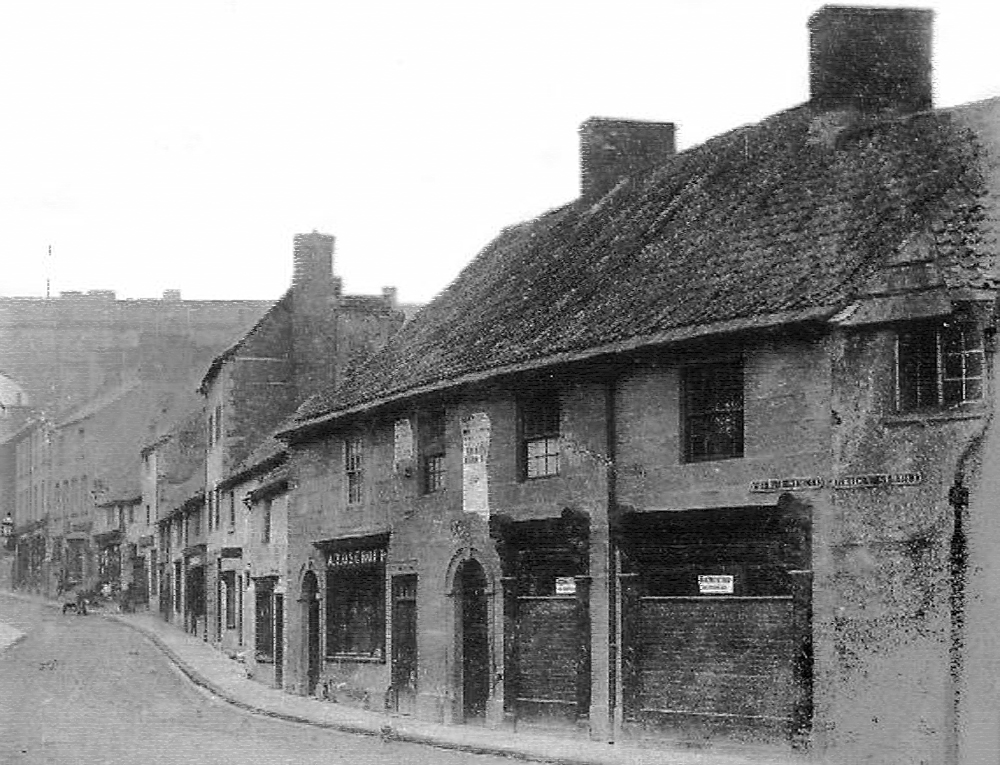 County: Nottinghamshire
Population (2001): 98,181
Mansfield's Anglo Saxon name means 'open space by the river Maun'.  'The King's great manor in the Forest of Sherwood' was owned personally by the king from Saxon times until 1602 when it was sold to the Cavendish family.  King Henry III granted the town a market charter in 1227 and a fair was granted in 1377 by Richard II.
The land around the Mansfield area was of poor quality and crops did not grow well.  Consequently land was often used for forestry or grazing sheep.  The sheep of the area gained a reputation for being small in size, but producing a fleece containing long of high quality fibres suitable for spinning and knitting.
Mansfield's close proximity to Calverton meant that framework knitting became a common occupation in the town from the early eighteenth century.  Hosiers and framesmiths set themselves up in the town to organise and supply the trade.  By 1812, Blackner's census of hosiery frames recorded that Mansfield had 400 frames in use.
The introduction of wide frames in the 1770s, while objected to elsewhere, was taken up more widely in Mansfield and neighbouring Sutton in Ashfield.  Narrow frames went out of use in the town and by 1845 only a handful was still in use in Mansfield.
Brewing also developed as an industry in Mansfield during the eighteenth and nineteenth centuries.  Thirty six maltings were recorded in the town during the 1700s and Mansfield Brewery opened in 1855. 
During the nineteenth century coal mining became a growth industry in the area.  In 1902 Sherwood Colliery opened at Mansfield Woodhouse and Crown Farm Colliery opened at Forest Town in 1904.
The three industries provided the inhabitants of Mansfield with employment and prosperity into the twentieth century.  Over the past century all three have faced difficult times and decline.  Coal mines, textile and knitting mills, and maltings have closed and forced the town to look to new industries for employment opportunities.  Companies now operate in Mansfield producing fire retardant fabrics, plastics, precision components for the aerospace industry, and micro electronics.