Worsted Innovations
While Arkwright had successfully experimented with the spinning of cotton yarn, the worsted spinning sector had watched developments with interest.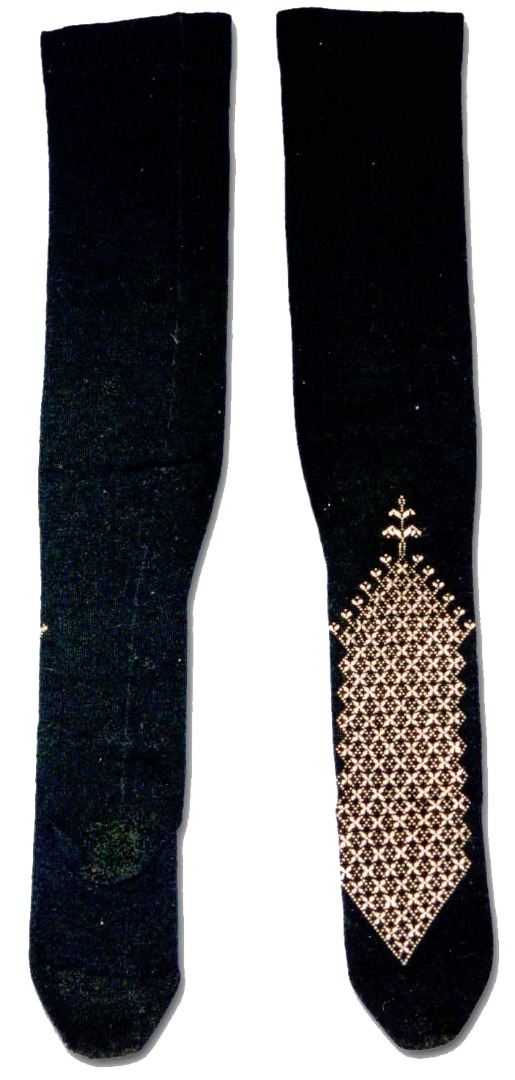 Traditionally woollen fibres taken from fleeces were combed and left in oil for a year to gain strength before they were spun on a spinning wheel.  In 1788 a breakthrough was made in the spinning of worsted when Brookhouse from Melton Mowbray transferred the process of spinning yarn with rollers from cotton to worsted.  This avoided the year long resting period of the woollen fibres.  Once combed, the wool could be spun immediately.
Anger and destruction
The potential of this new technology was soon recognised by Leicester's industrialists and led to a partnership between worsted spinners, Coltman, Whetstone and Brookhouse.  As awareness of the new machine spread, workers in the worsted spinning industry reacted in the same manner as workers in Lancashire had to the spinning jenny.  The workers felt their livelihoods threatened by the advance of technology and protested against the machine.  For safety, the machine was moved from Leicester to Market Harborough in the hope that this would save it from the growing unrest.  The determined spinners tracked down the machine and smashed it, parading the pieces back to Leicester.  Anger boiled over to the extent that Coltman and Whetstone's houses were attacked.
New worsted centres
To avoid further unrest, Leicester Corporation banned Brookhouse's technology from the town.  New centres of worsted spinning developed in areas such as Worcestershire and Yorkshire using Brookhouse's machine and gained from the lack of competition in Leicester.
Improvements in the quality of yarn produced by the new worsted spinning technologies led to a move away from the industry's focus on coarse fabrics to finer, better quality products.  Despite the development of new locations for yarn spinning, Leicester remained the leading centre for knitted goods using worsted yarn.
Worsted knitwear was not so fine as that in cotton and silk so Leicester and Hinckley were long regarded as the cheaper end of the industry.