William Cotton (c.1819 - 1887)
Inventor of the Cotton's Patent knitting machine.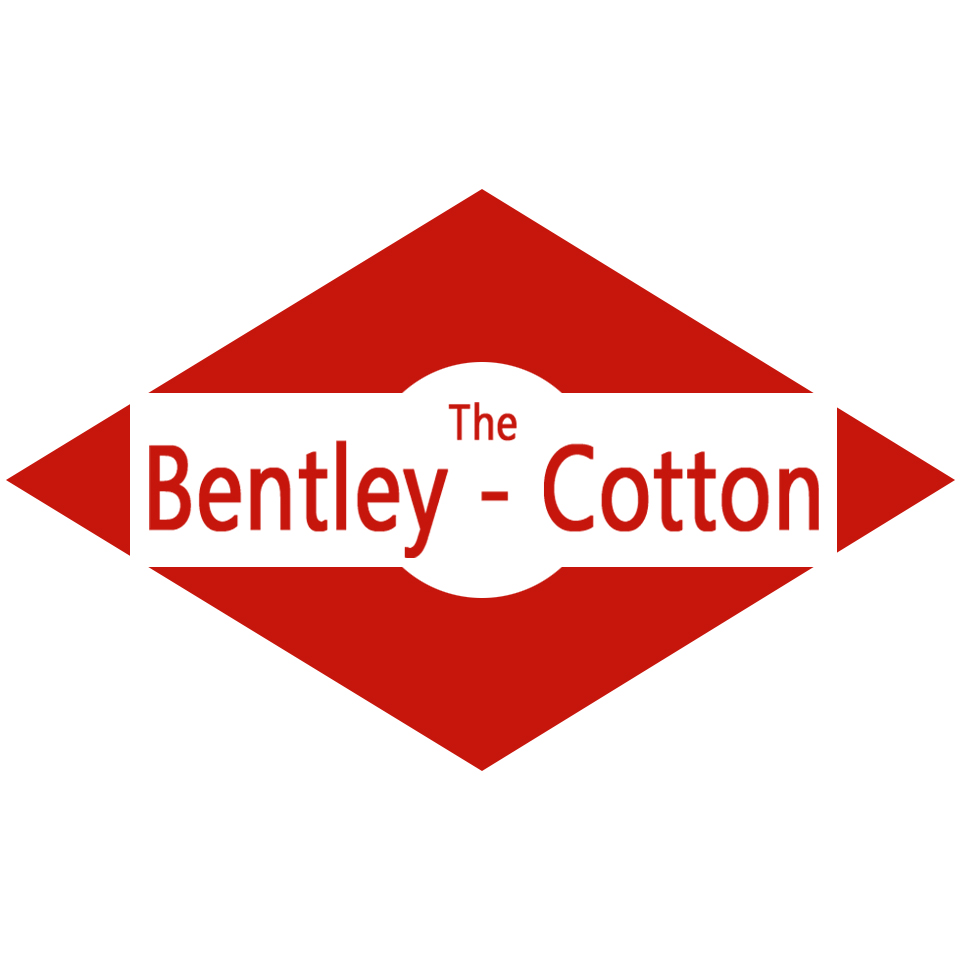 William Cotton was born around 1819 and brought up in the village of Seagrave Lodge, near Leicester.  At the age of sixteen he was apprenticed to merchant hosiers Cartwright and Warner of Loughborough.  The firm was at the forefront of technological development and it was one of the first firms to use steam-powered machinery.  During the early years of Cotton's time at Cartwright and Warners the Lee hand frame continued to be the main form of knitting machine in use and it is likely that Cotton learnt to use a hand frame at this time.
With the support of his employers, Cotton and a colleague, William Cross, experimented to try and develop a steam-powered knitting machine.  Around 1855 Cotton left Cartwright and Warners and shortly afterwards gained a patent for an automated widening and narrowing device.  Cotton went on to form a series of partnerships and became a warp knitting manufacturer.  Income from warp knitting allowed Cotton to continue to develop his powered knitting machine.  Further patents were gained in 1863 and 1864 for a rotary frame.  These fully-fashioned machines were soon referred to as 'Cotton's Patent' machines.
The Cotton's Patent introduced a number of changes to the knitting process undertaken on a hand frame.  The knitting bed was rotated ninety degrees and the fabric drawn horizontally from the bed.  A vertical needle bar and smaller sinkers were added.  The original machine was fitted with four knitting beds, but this was later expanded to six and eight beds.
The Cotton's Patent successfully transferred the hand and foot operations of the framework knitter to a machine that could be driven by rotary power from a steam engine.  With steam power harnessed by Cotton's machine, large scale factory production of fully-fashioned garments was now possible in the knitting industry.
The Nottingham Manufacturing Company (merchant hosiers) recognised the potential of Cotton's invention and bought the UK rights for his 1864 patent.  An agreement was also made with I & R Morley to supply Cotton's Patents.  Cotton continued his machine development work with machine builders Attenborough & Blackburn Ltd and a joint patent was obtain in 1868 for a fashioning device.
The 1864 patent ran out in 1879 and allowed Cotton and other companies to start manufacturing machines using the Cotton's Patent technology.  Cotton opened a factory in Pinfold Gate, Loughborough in the 1870s.
Cotton died in 1887 leaving a company that continued to manufacture into the twentieth century.  The versatility and quality of Cotton's design ensured that Cotton left a legacy of machines working in factories across the world, with many early machines still in use after the Second World War, a working life of over eighty years.