Samuel Need (1718 - 1781)
Hosier and entrepreneur from Nottingham.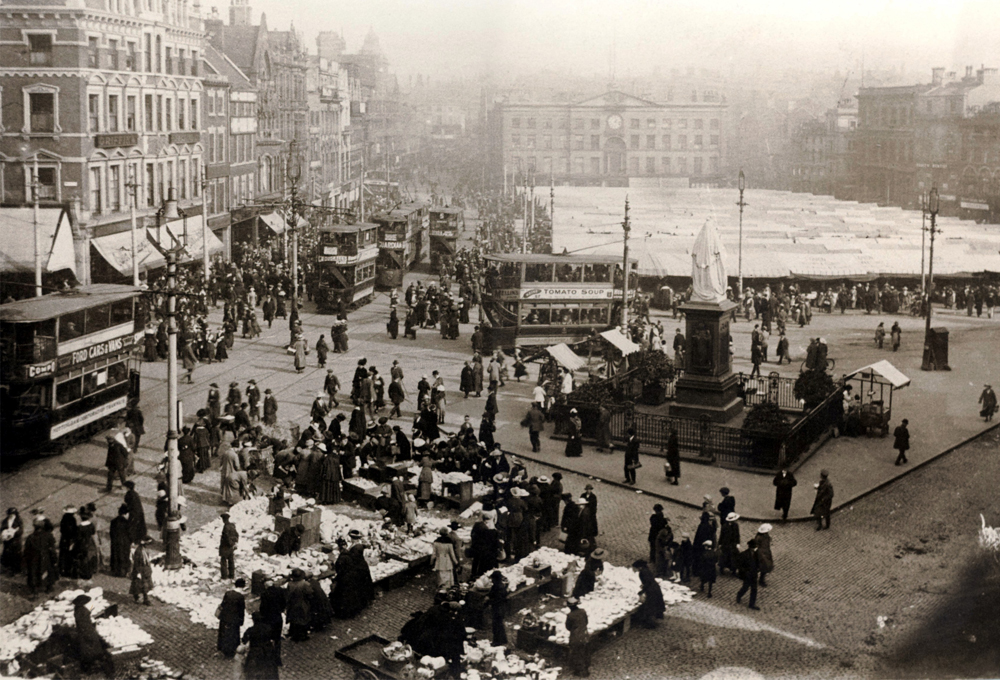 Samuel Need was born into a successful family of farmers and framework knitters.  Following in the family tradition, he was apprenticed as a framework knitter, probably with his uncle, John Need.  In 1739/40 he was made a burgess of Nottingham.
Samuel soon began to expand his business activities.  In 1747 he acquired a row of three houses on Low Pavement in Nottingham and converted them into a single house and a warehouse.  The property provided a base from which to run his hosiers business from.  Soon after this date a silk mill was added on the site.  Need became a well-respected hosier and could command above average apprenticeship premiums when taking on apprentices.  He was able to earn a fee of £100 while his most successful competitors were only paid £40.  Need's property portfolio had grown further by 1754 with the addition of thirteen tenements, mainly let out to framework knitters.
Income from property and the knitting industry meant that Need had spare funds to invest in new ventures.  Jedediah Strutt of Derby had patented his Derby Rib Machine in 1759, but he needed financial backing to exploit the commercial opportunities.  Need saw the potential of the machine and invested money in Strutt's invention.  The returns gained from this successful partnership encouraged Need and Strutt to invest money in Richard Arkwright's new spinning technology.  Together the three partners built Cromford Mill (1771), followed by mills at Belper (1778) and Milford (1779).
Shortly before his death in 1781 Need commented that he owned about 240 frames in addition to employing people who operated their own frames.