Nathaniel Corah (1777 - 1832)
Founder of Nathaniel Corah and Sons in Leicester.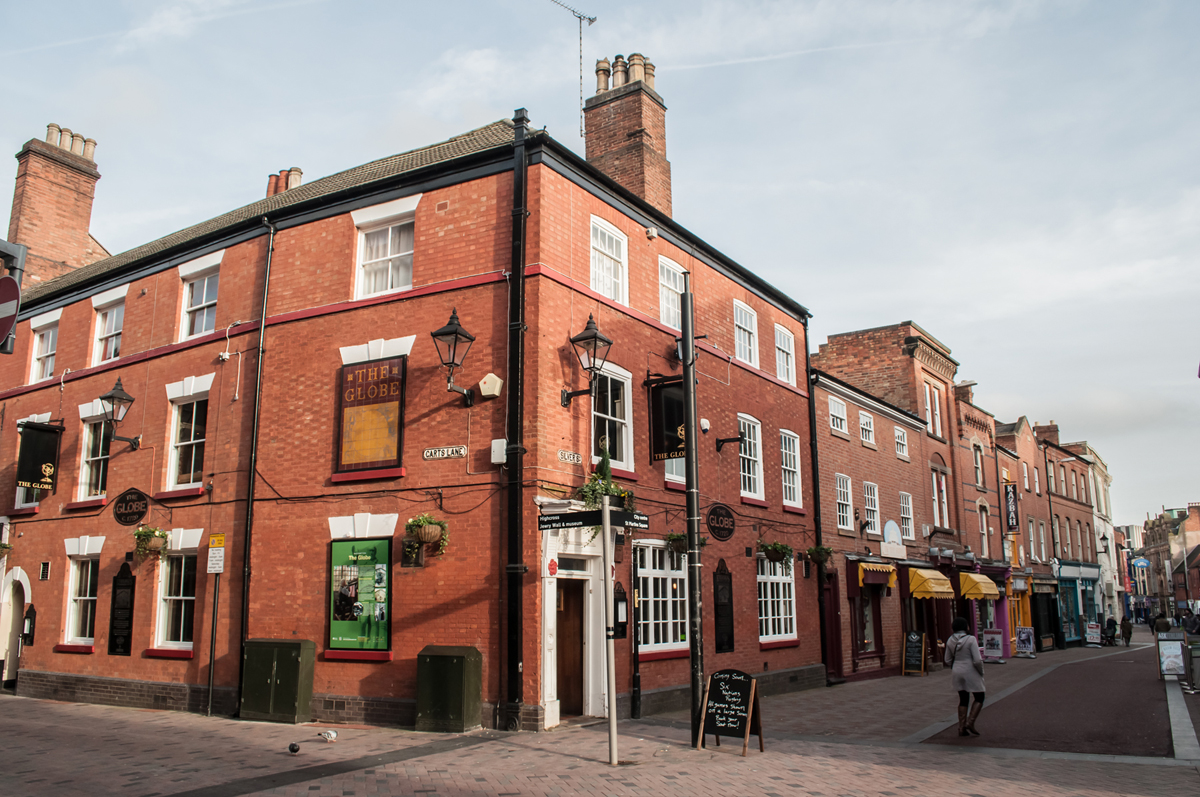 Nathaniel Corah was born in 1777 in the Leicestershire village of Bagworth.  He was the second son of William Corah, a framework knitter and farmer, and born into a family with many links to the knitting industry.  Nathaniel continued the family's association with the industry and completed an apprenticeship as a framesmith.
Around 1804 he set up his own business manufacturing knitting frames in Barlestone, Leicestershire.  The business provided Corah with an income and enabled him to marry Sarah Hackett, the daughter of a local tailor.  Success, however, was short lived and a downturn in the industry forced Corah out of business in 1813.  The situation was made worse for Corah by one of his creditors demanding that he should be thrown into a debtors prison.
Corah was released after a short period in prison and had to find an income for his family.  He travelled to Birmingham and used his skills as a framesmith to gain a job as a mechanic in a gun factory.  In autumn 1815 Corah was out of work again and he returned to his family living in a small house in St Nicholas Street, Leicester.
Back in Leicester, Corah realised that he could buy goods from Leicester-based framework knitters and take them to Birmingham where he knew there was a market for these goods.  The Corah family moved to a bigger house on the opposite side of St Nicholas Street that provided them with storage space for the goods they bought.  Each Saturday Corah and his son, William, went to the Globe Inn, Silver Street, Leicester where framework knitters gathered to sell their wares.  On the same day, knitters also took goods to Corah's house and sold stock to Corah's wife and Thomas, another of his sons.
Once sufficient stock had been gathered Corah packed it up and sent it to Birmingham by wagon.  In Birmingham he rented a stock room at the Rose Inn on Edgbaston Street and based himself there until he had sold sufficient stock to allow him to buy further goods back in Leicester.
By 1824 Corah's business had outgrown his property on St Nicholas Street and a new warehouse and living accommodation was bought on Union Street, Leicester.  The new property also included space for knitting machines to allow the business to produce its own goods.  To cope with the number of goods produced and bought in Leicester three wagons were sent each week to Birmingham.  In 1827 the Union Street property was extended and the following year a new warehouse was acquired on Moor Street, Birmingham.
Corah's business continued to expand in the 1830s.  Corah, his wife and Thomas concentrated on the business in Leicester, and William and Corah's eldest son, John, ran the Birmingham warehouse.  In January 1832 Corah was travelling to Birmingham when he fell ill.  A few days later on 20 January Nathaniel Corah died at the age of 55.  The business was left to his sons and continued to grow and thrive.